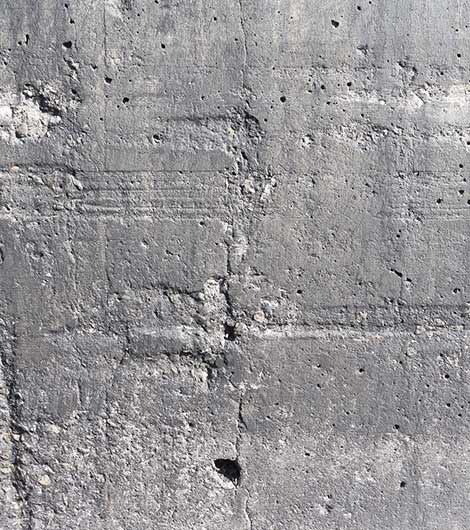 Welcome
Settled in 1947 in our current location in Boksburg. We specialize in the design and manufacturing of decorative concrete products in a variety of categories.
Lovisa strives to innovate and evolve in an ever changing market, where consistency is key and product quality is a standard. With a wide range of design standards and the added value of custom moulds, we offer the right product for your needs. Our products are designed in-house with the knowledge and experience to ensure quality products that meet the customers expectations. All our products are manufactured in our factory with outstanding quality and skillfulness from beginning to end.
We value our customers time and therefore we have smart lead times that are executed according to the products and quantities required by the customer. We also have the added value of delivery, we have special handling controls to guarantee that the products delivered are not damaged.
new lightweight fibre cement products available